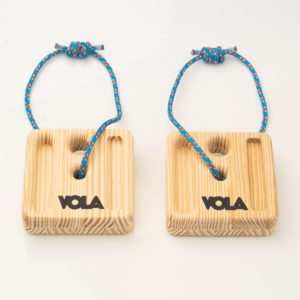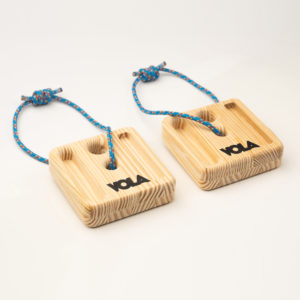 Portable Hangboard
Wherever you are, warm yourself up with various pockets of VOLA Portable Hangboard. Range from 1-finger to 4-finger training, this pair allows you to get ready to tackle any problems both indoor and outdoor. Fit all height with adjustable hanging loop.
39.00$
Compare
Product Features :
4 different depth of 4-finger pockets
2-finger pocket
one-finger pocket
Product Size :
14*14*4 cm. on each side without rope.
Package include :
a pair of Portable Hangboard
2-one meter Beal static rope