Through countless experiments, we finally discovered the best material for our volumes.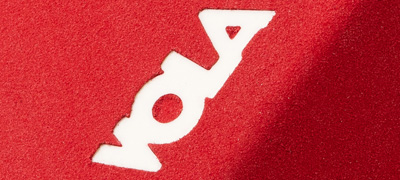 Texture
As a passionate climber, we do understand texture is matter. Our unique formula produces a skin-friendly surface, yet friction. The durable paint system is applied on both primer and top coat to produce a long lasting texture.
Metal washers
The metal washers are installed in all volumes to enhance the sturdiness of our volumes.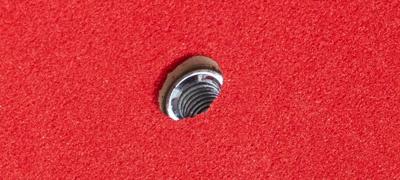 T-Nuts
Our sturdy T-Nuts are twice as thick as typical one. The outer collar diameter is 14.5mm or about 5/8 inches with M10 inner diameter. Also, the chamfered inner collar allows setter to easily bolt a hold.
Lava
---
Wing
---
Shield
---
Spiky
---
Tom-Tom

---
Manta
---
Igloo
---
Croissant
---
Diamond Series
---
Pyramid

---
Cube

---
Uneven

---
Triangle

---
Pentagon S
---
Pentagon M

---
Simplex S
---

Download price list