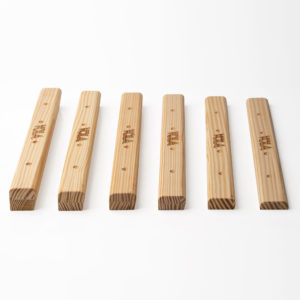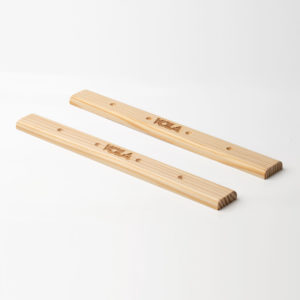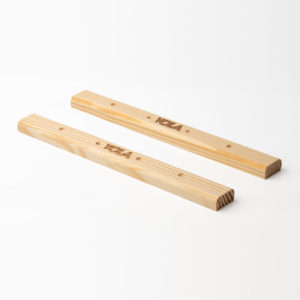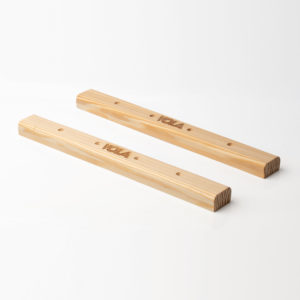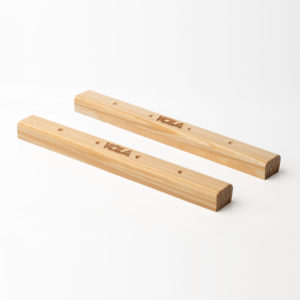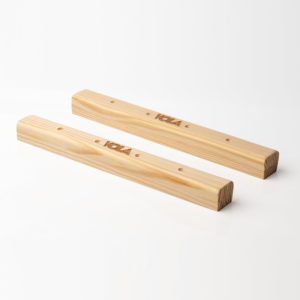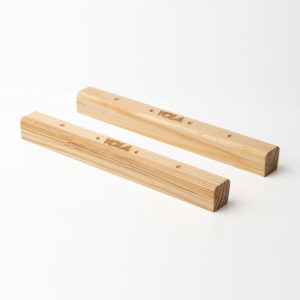 Campus Rung – 77.5 degree (incut)
As a rock climber, we always find the way to push beyond our boundaries. Campusing is one of the powerful training to improve your climbing performance.
From 15mm. to 40mm. with 77.5, 85 and 90 degree profile, our selection allows a wide range of campus boards set up to match all climber experiences.
16.00$ – 45.00$
Compare