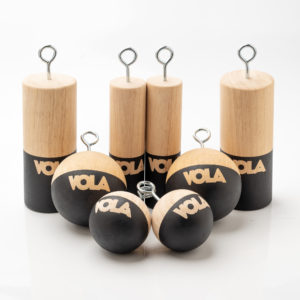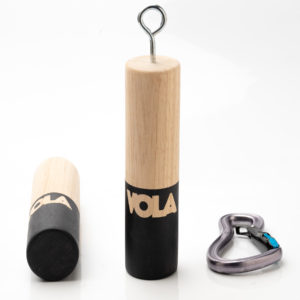 Bundle Wooden Grip Training Set, 4 pairs
Grip strength is playing a big role in sporting success. Good grip and strong forearm improve your overall performance, while also prevent some major injuries. When you are training with grip involve, you loosen your grip before strengthening targeted muscle. Let VOLA be a part of your grip and forearm session. Easily hang them to the pull-up bar then you are ready to go.
59.00$
Compare
Package include :
Wooden Cylinder (Regular Grip)
Wooden Cylinder (Wide Grip)
Wooden ball (Regular)
Wooden ball (Mini)
* Carabiner is for scaling purpose, NOT included in the package.